We Believe Catholic Identity School Edition
Grades K–6
A proven, comprehensive program for schools that has formed millions of disciples. We Believe Catholic Identity Edition endures due to its time-tested core curriculum content. Present catechetically sound lessons while integrating prayer, liturgy, retreats, Catholic identity, and social teaching.
Adaptive support meets the needs of diverse learners and those with special needs.
Digital options for abundant activities, resources, and assessments support core content.
Please fill out the form to receive a complimentary examination copy.
Free sample books are only mailed to valid parish and school addresses (no PO Boxes). Please complete all the required information which will help us qualify your request.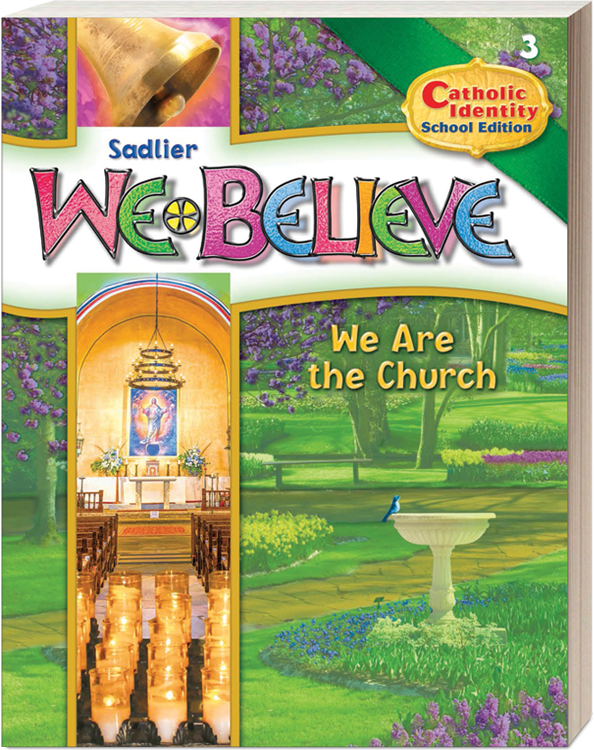 Request a Free Sample Copy