My Mass Book
Ages 7–9
This beautifully illustrated, child-friendly resource is a perfect companion for helping young people engage in Catholic prayer and worship while cultivating a sacramental way of seeing!
Please fill out the form to receive a complimentary examination copy.
Free sample books are only mailed to valid parish and school addresses (no PO Boxes). Please complete all the required information which will help us qualify your request.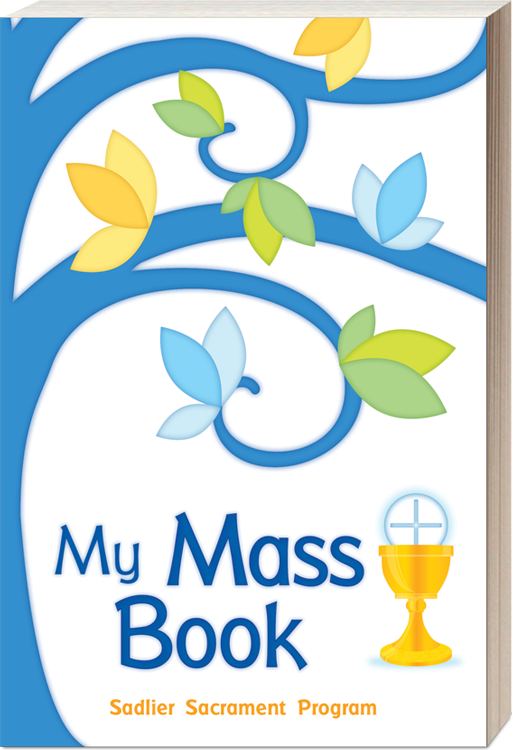 Request a Free Sample Copy