We Believe and Celebrate: Baptism
For Families and Children
Enrich the celebration of a child's Baptism with We Believe & Celebrate Baptism. Parents, godparents, and the family will learn more about the meaning of the sacrament, reflect on excerpts from Scripture and Church documents, and find preparation resources. The book is divided into four sections and provides a one or two session format:
Welcome to We Believe & Celebrate Baptism
Exploring the Rite of Baptism
The Story of Baptism
A Baptism Keepsake
Please fill out the form to receive a complimentary examination copy.
Free sample books are only mailed to valid parish and school addresses (no PO Boxes). Please complete all the required information which will help us qualify your request.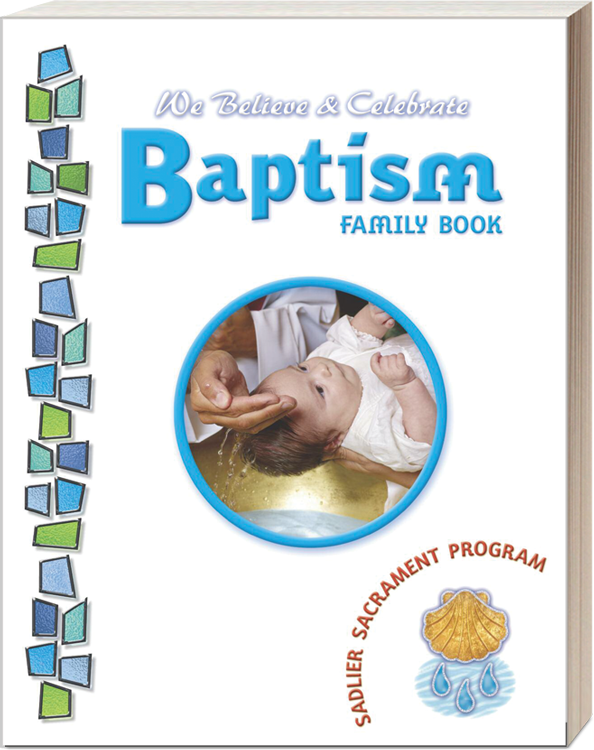 Request a Free Sample Copy