Vocabulary Workshop
Grades 1–5
Easy to use with any reading or language program, Vocabulary Workshop will help students increase their comprehension and promotes word learning with:
Direct instruction of research-based words with a definitional and contextual approach
Multiple exposures to new vocabulary providing opportunities to use words in different contexts and creating ownership of each word
Word Study activities and word-learning strategies to develop ways to determine the meaning of unfamiliar words and the nuances of language
Please fill out the form to receive a complimentary examination copy.
Free sample books are only mailed to valid school addresses (no PO Boxes). Please complete all the required information which will help us qualify your request.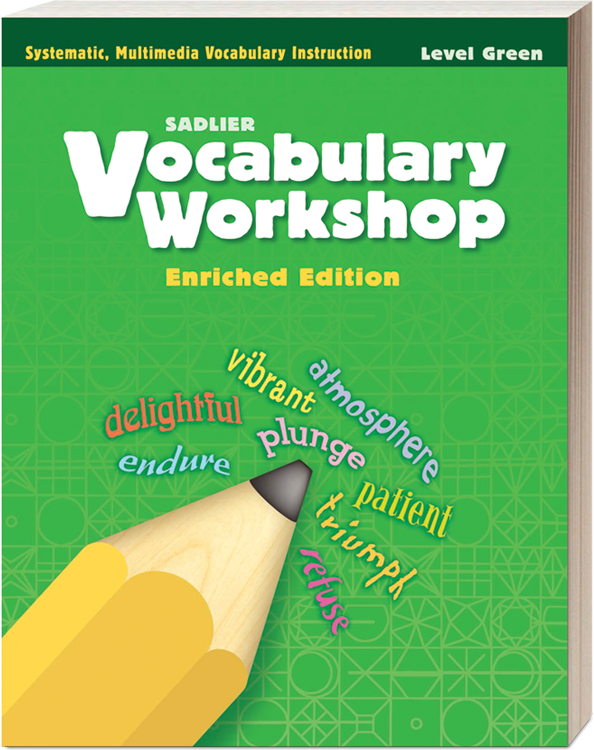 Request a Free Sample Copy