Building an Enriched Vocabulary
Grades 9–12
Please fill out the form to receive a complimentary examination copy.
Free sample books are only mailed to valid school addresses (no PO Boxes). Please complete all the required information which will help us qualify your request.
You may hear back from Sadlier via phone or email if we have further questions.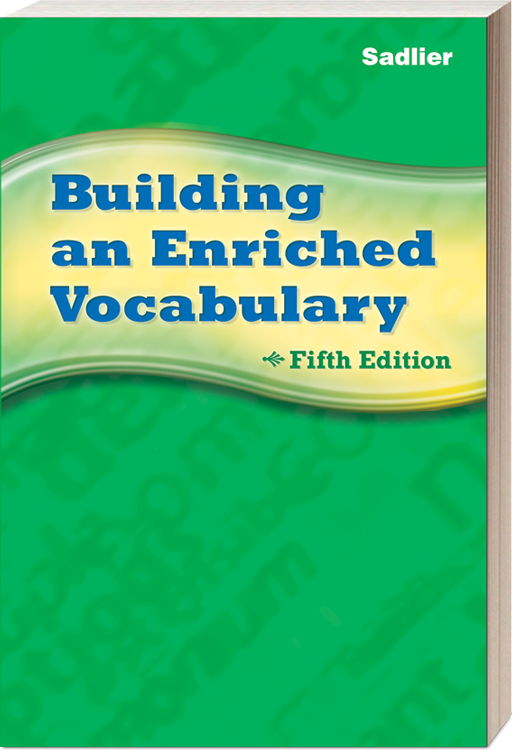 Request a Free Sample Copy